Today is our 8th Wedding Anniversary...... We had
oredi
celebrated yesterday as HB and I have to work today no matter what.
We went
Carousel
for Hi-Tea after settling my work quickly in the morning yesterday. I did not tell HB about the plan as I'm the surprise type of gal
mah
. I only told him to accompany me to collect free sample in town and there he was really thinking my intention of going downtown was to collect sample,
ho..ho..ho
... So what did he give me? A SURPRISE too....BIG one somemore. :
p
He has clean forgotten about the anniversary......
hmm.
......Well, he really live up to his reputation as a "BIG HEADED PRAWN". He can even tell me "
wah so good ah, giving me a treat
". ("
,
) *
faintz
*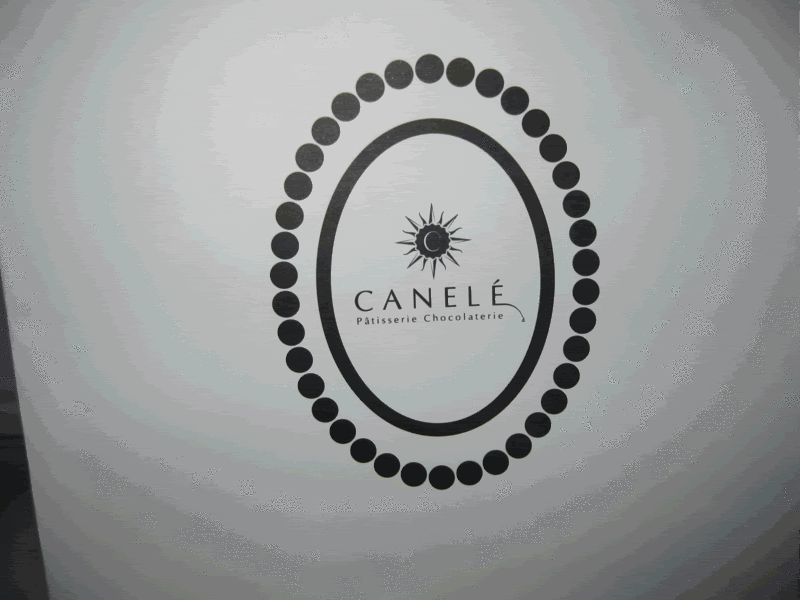 I have long wanted to try macaron from
Canele
and since we were walking past there, I bot it instead of the Durian Combo 5 from
GoodwoodPark Hotel
.
We went down Chinatown after which as HB needed to preorder his toys. We ended up at China Square as he has made up his mind to complete his 'Street Fighter' collection finally. However luck was not on his side, the shop was closed. I could see the disappointment in him.
He bot me a tee from this boutique as we walked along a stretch of shops diagonally across CS. This boutique is selling a variety of cute cute interesting tees, clothing and accessories for mena nd women. My eyes '
locked onto
' one target that was wore and displayed. That's a woman's power, isn't it?
I rushed down to CS after work today to get him all the figures he wanted to buy yesterday. Now he has completed the set. A Surprise for him tonight when he return home!!!