"
Love is patient, love is kind. It does not envy, it does not boast, it is not proud. It is not rude, it is not self-seeking, it is not easily angered, it keeps no record of wrongs. Love does not delight in evil but rejoices with the truth. It always protects, always trusts, always hopes, always perseveres. Love never fails.
"
These words are possibly the most oft-quoted from the Good Book, and you hear them routinely at just about every wedding, in one form or the other. They make up the unofficial recipe for a successful marriage.
But we all know, words don't mean a thing till you actually do what you profess. I have seen and heard too many sad stories happening around me, making me ponder the value of love. It is unmeasurable in definite. Being together for long doesn't guarantee your love; likewise married after dated for a short period of time doesn't mean the marriage will not be everlasting.
Many a time, when I was providing advice or rather my 2 cents worth of view to friend who has a tiff or bitter argument with their partner, I always ask them to relive their vows! After seeing few cases of failure, I have been constantly reminding myself to be prudent and vigilant. It is really important to do as promised and always reflect yourself each day.
"Treat your love one the way you want him to treat you."
This is my fave quote to my kids as everyone knows Wenz likes to throw tantrum.. hence put ur partner above of anything or in short - "Treat him like a KING". :
p
Our wedding anniversary is here again and to pamper my man like a KING, I gave him a treat since the 1st step to 'lock' a man's heart is to 'lock' his stomach. No lavish places and extravagant spending this time round as we are
badly
affected by the recent recession too, which means lesser toys for him and lesser bags, shoes, clothing and spending for me. ("
,
)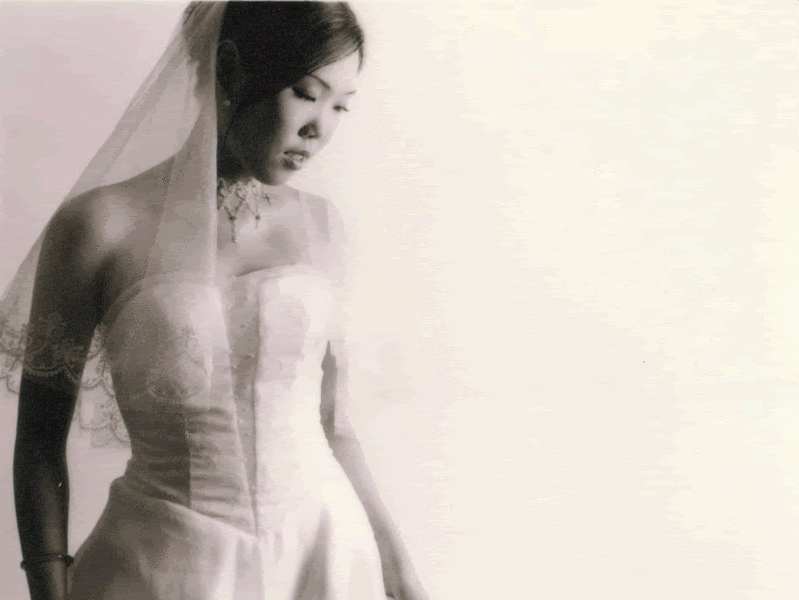 8 years is not that long like the title has suggested but I really hope our LOVE will be for a LIFETIME. Lucky 8 Anniversary!